Written By Dennis Turton
Just after their worst performance of the season losing to the Tennessee Titans, the Bills had an opportunity to show the NFL that they were legitimate contenders. They hosted Kansas City who just lost their first game of the year as well to Las Vegas. With both teams 4-1 and needing to rebound with a victory, it set up Buffalo for a test to see what they were made of. They failed that test miserably. The Chiefs deviated from their normal offensive scheme and ran the ball with no mercy. They embarrassed the Bills run defense, putting up 245 yards on an eye popping 46 attempts, controlling the ball for almost 38 minutes. Patrick Mahomes didn't have to do much through the air but still surgically completed 21 of 26 of his attempts. Conversely, Josh Allen had a miserable outing, barely completing 50 percent of his throws for a meager 122 yards, looking flustered all day.
A Change of Season
The Bills can point to that loss in mid-October as a gut check moving forward. They had to decide to come together, rather than start to fray apart. To take the too often used phrase, "same old Bills", and become it, or bury it forever. This was the moment where an identity had to be established. This is a time where a head coach can easily lose his players' belief and trust in what he's preaching. Pulling themselves up from the mat, Rocky-esque style, the Bills worked up a rhythm and forged ahead, overcoming all obstacles and gaining momentum to eventually dominate the last month of the season and steamroll into the playoffs. Two wins later and the Bills find themselves in unfamiliar territory, yet exactly where they thought they'd be.
The Battle Ahead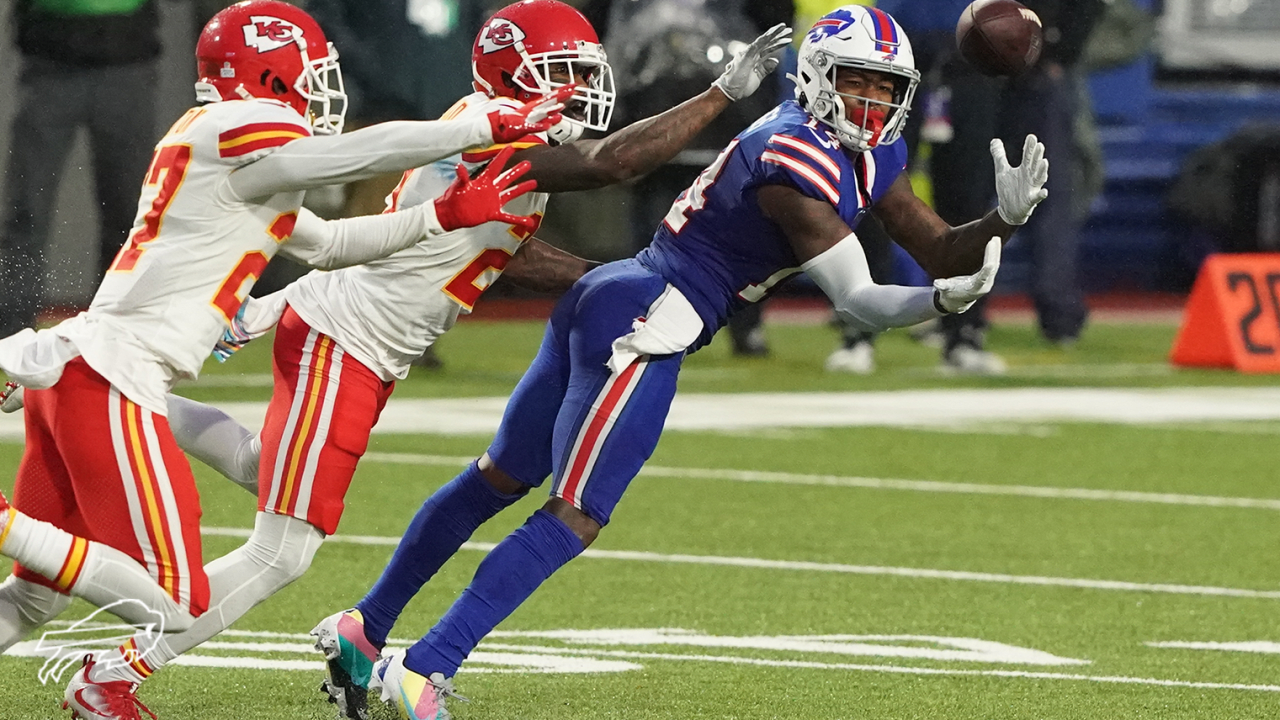 This contest isn't a David and Goliath scenario, yet most of the national chatter has decided that it's just a formality for the Chiefs to get a chance to capture back-to-back Lombardi trophies. The Bills are a feel-good story for a lot of the expert analysts, but aren't really supposed to have made it this far. That fits well with this team. A team that acts more like a family than teammates. This would normally act as motivation but this year's Bills don't need motivation. They need timely and game-changing turnovers like Taron Johnson's 101-yard pick six last week and Justin Zimmer's punch out fumble against Cam Newton. They need Josh Allen to remain calm and not try to escape an entire defensive line. They need the NFL leader in receptions and yards Stefon Diggs to just continue to be Stefon Diggs. They need the best safety duo in the league, the All-Pro cornerback and one of the best linebacking pairs in the league to slow down, confuse and smother the highest scoring offense in the NFL. All they need is each other.
What to Expect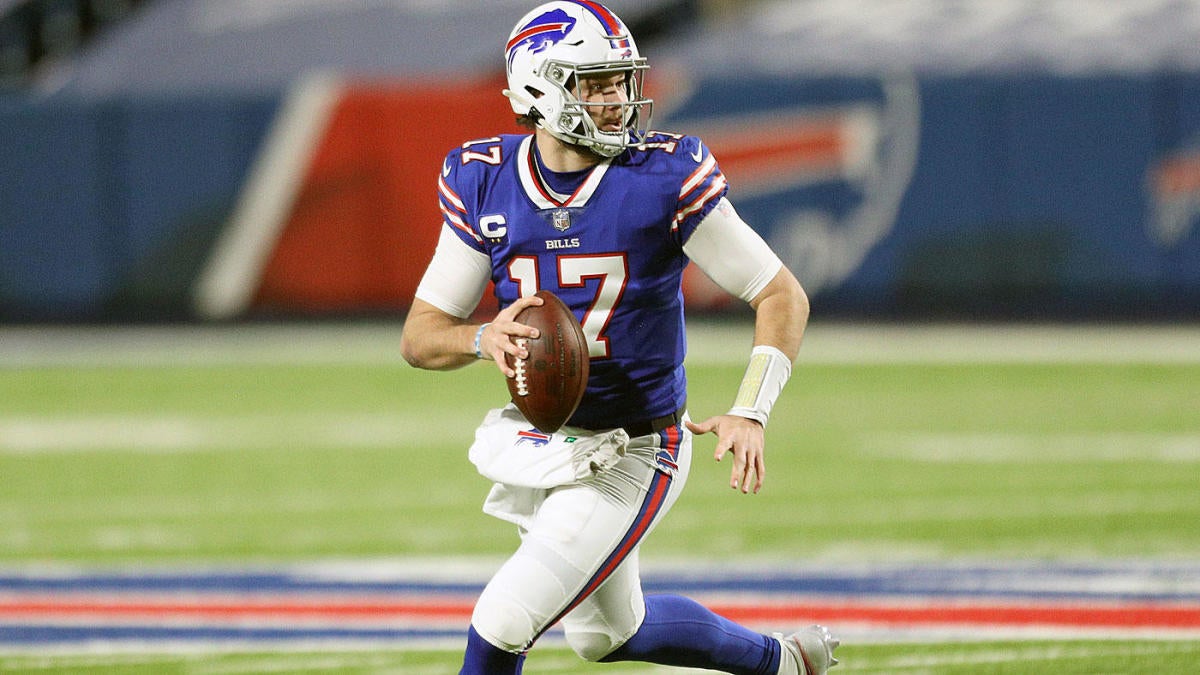 In what looks to be what's shaping up as a rainy evening in Kansas City, expect the Bills to continue to do what got them here. Josh Allen will continue to be in the shotgun with a four-receiver set, as they've done that more than anyone in the league this year, slinging the ball in a pass heavy attack. Expect some surprises from offensive coordinator Brian Daboll. The Bills can play freely as more pressure will be on Kansas City who were the pre-season favorites to again win the league title. The Buffalo defense is in the best sync they've been in all year and will be looking to redeem their shoddy effort from the last time these teams met. The golden ticket to sunny Florida sits waiting in Arrowhead Stadium. The franchise's biggest game in decades will be watched by the rabid Bills Mafia looking to wash away the mediocrity misery they've continuously screamed passionately for throughout an entire generation. Bills by a billion? Not quite.
BILLS – 27 CHIEFS – 20